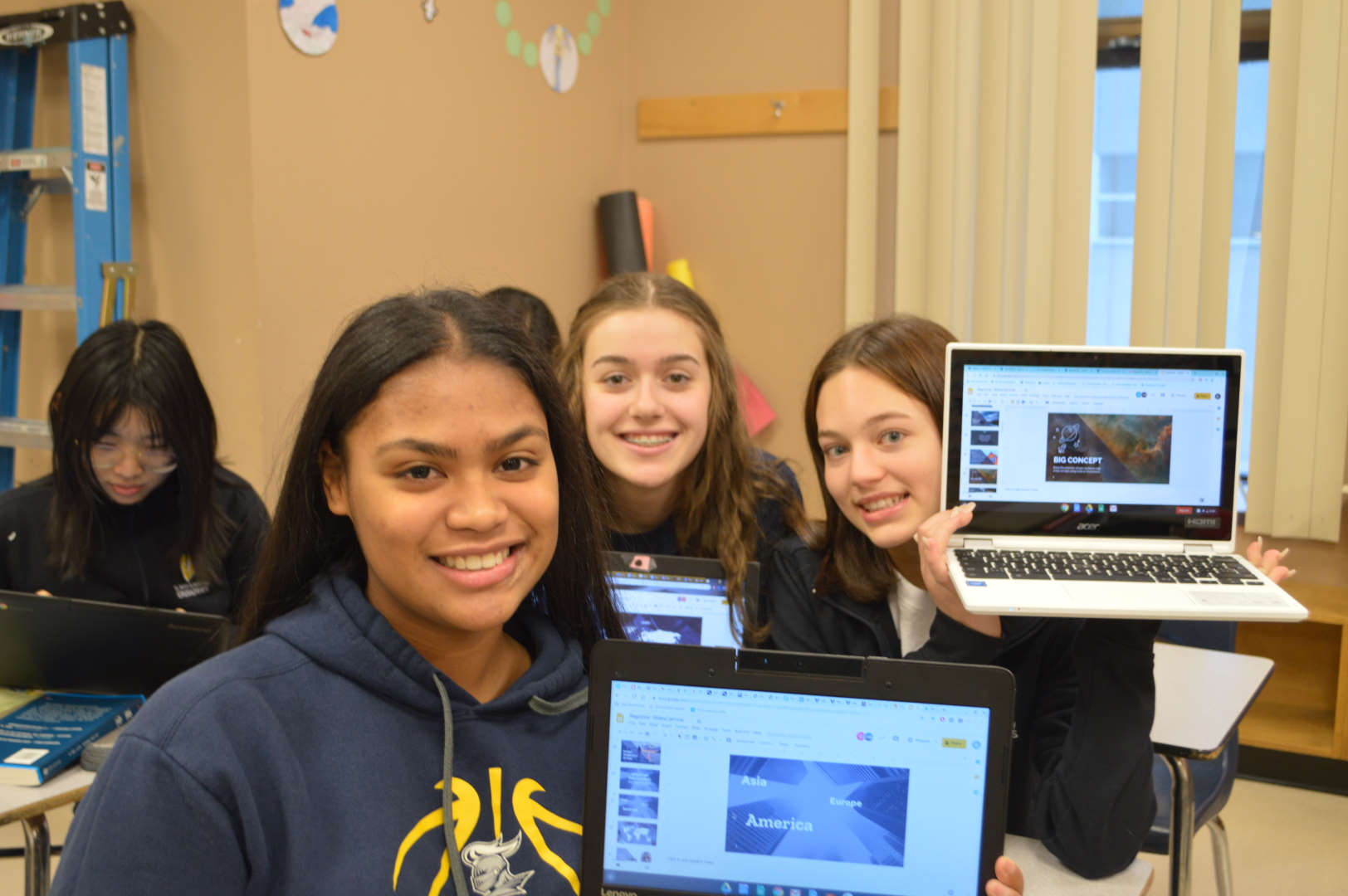 St. Ann's Academy is located in Kamloops, BC. It provides a Christian environment in an ever changing society, by living the Gospel of Christ, where we nurture and respect individual spiritual growth, and personal excellence in academic, artistic, and athletic endeavours, while honoring our traditions and Catholic values.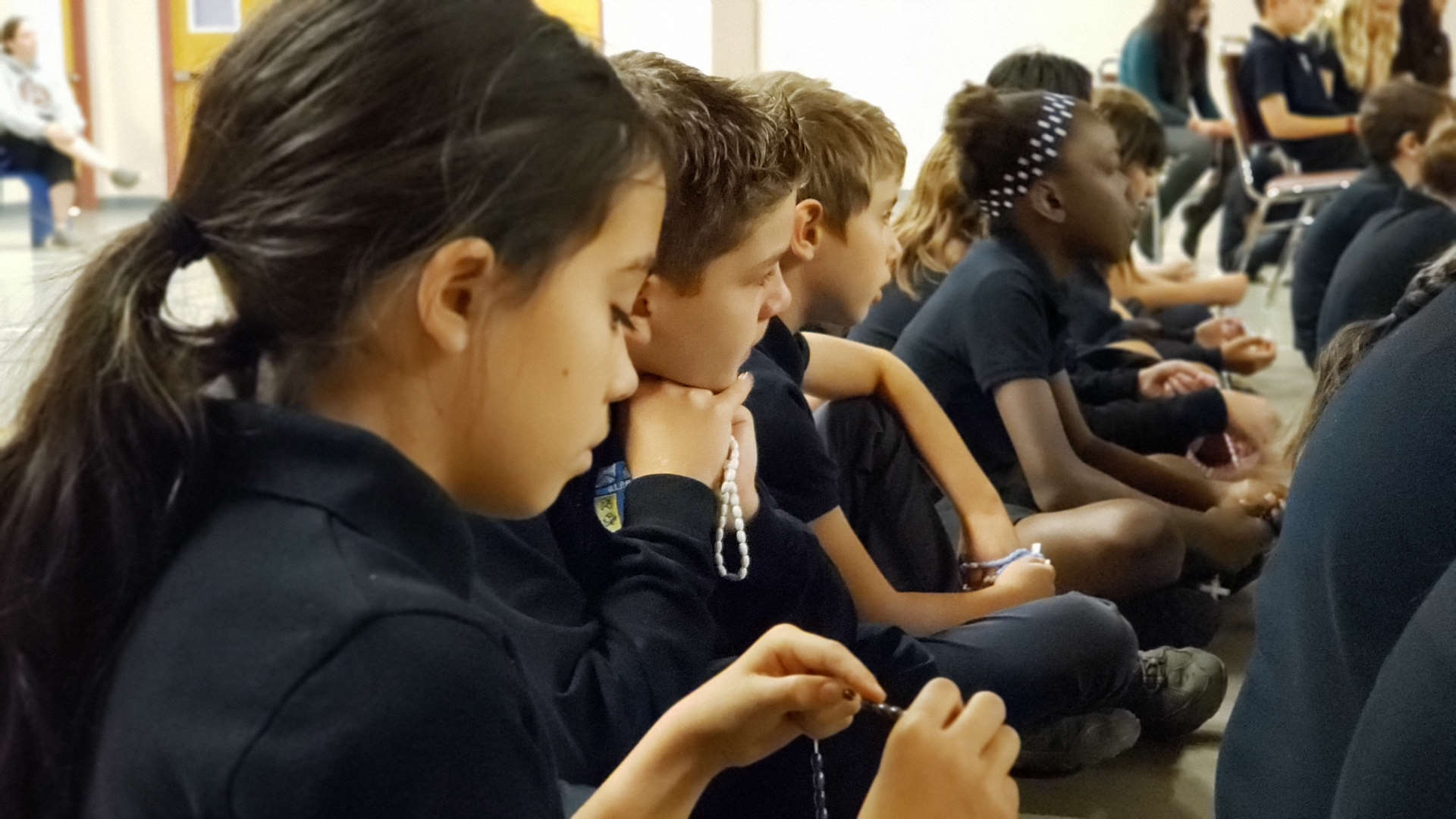 Our Lady of Perpetual Help School
OLPH School is located in Kamloops, BC. Its goal is to provide an excellent education in a Christian environment; where Gospel values are lived and each individual's spiritual growth is nurtured while honoring Catholic traditions.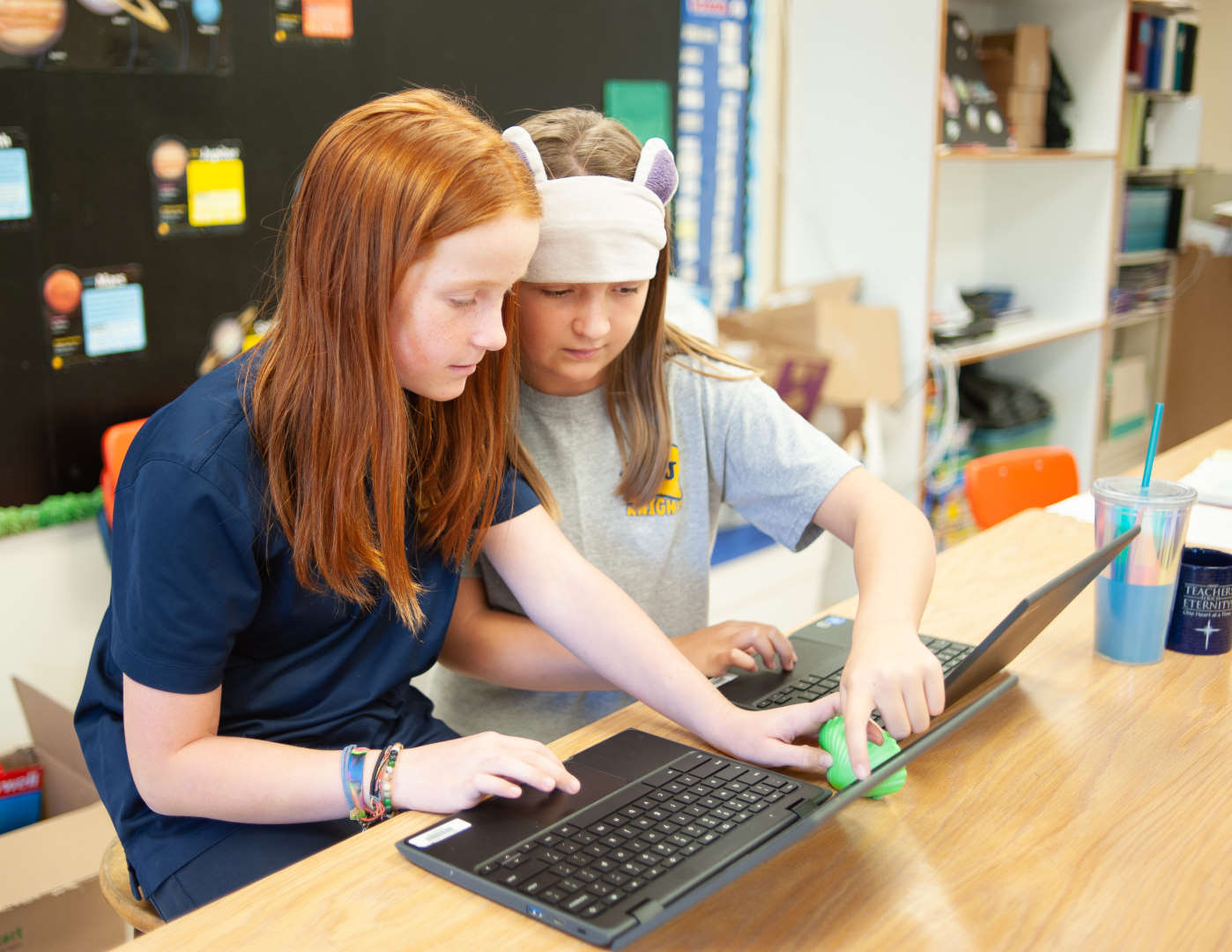 St. James is located in Vernon, BC. It is a welcoming school community, inspired and guided by our faith. We strive to provide academic excellence while inspiring students to be enthusiastic, caring and active participants in a wide range of sports, clubs, and extracurricular activities
St. Ann's Catholic School
St. Ann's Catholic School is located in Quesnel, BC. It provides an environment, enriched by our Catholic traditions and Gospel values, where each student is given the opportunity to strive for personal, intellectual, spiritual and physical excellence as a responsible member of society and a unique child of God.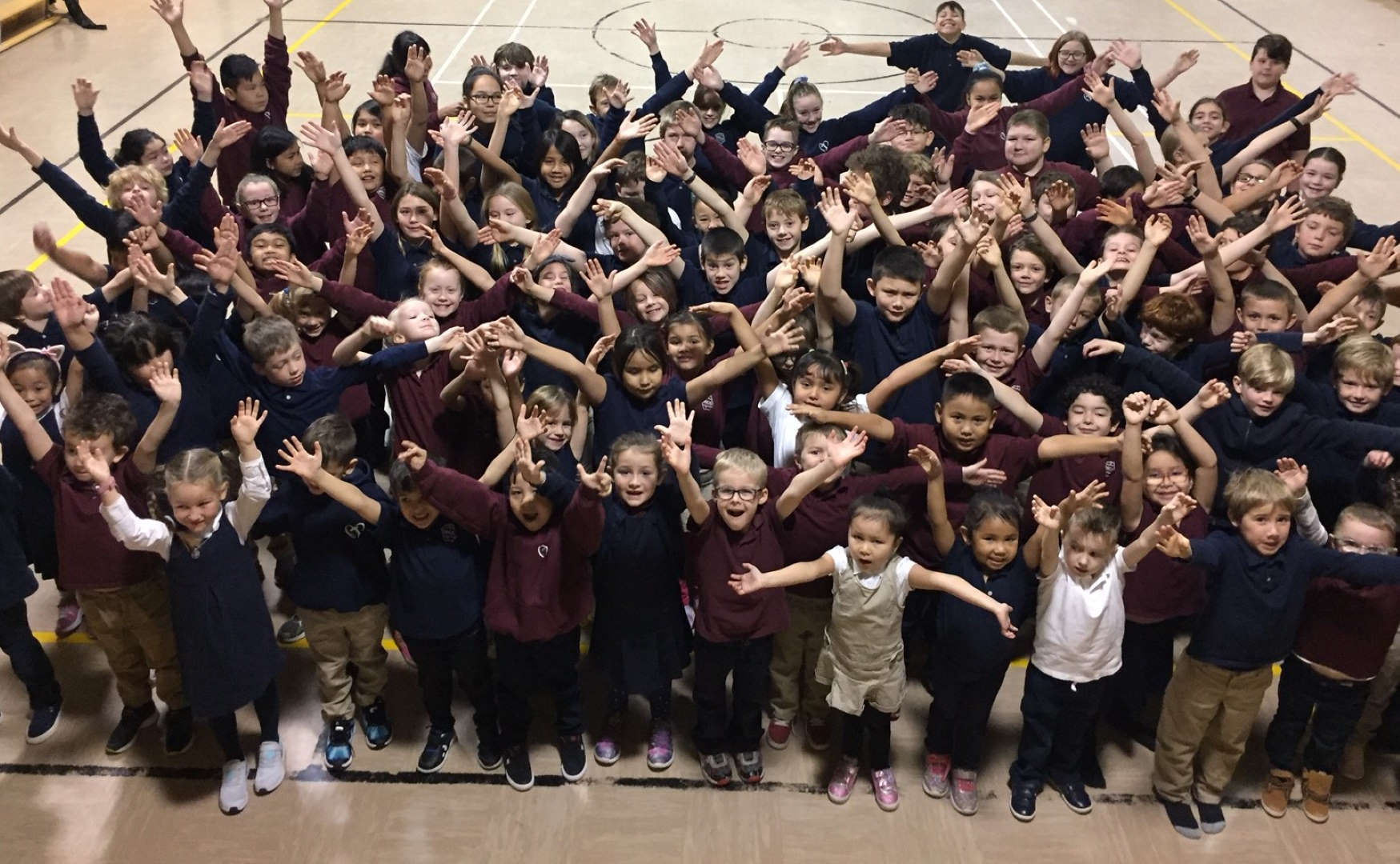 Sacred Heart Catholic School
Sacred Hearth Catholic School is located in Williams Lake, BC. The mission is to deliver a high quality education aimed at excellence in academics, athletics, religion, and music, within the framework of the B.C. School Curriculum, the teachings
of the Catholic Church and the resources available to us to ensure happy, well rounded Children of God.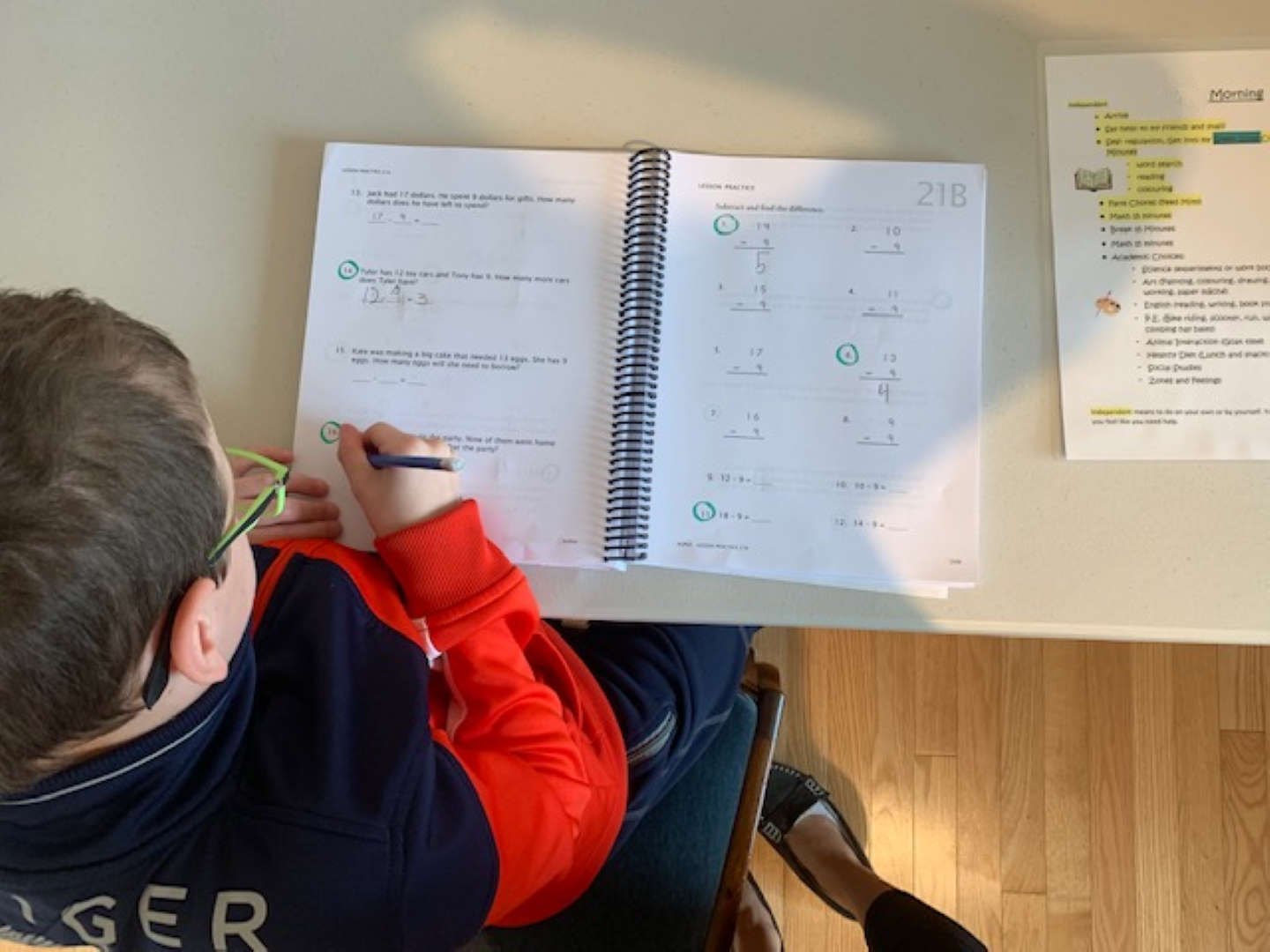 The vision at ASCEND is to build a community, both on-line and in person, of families and individuals dedicated to promoting a life in Christ through faith, family, and education. Raised in the power of the Holy Spirit's sacramental presence, we prepare our families to be "lights onto the world" by our example of Love.
Welcome to the Catholic Independent Schools of the Kamloops Diocese!
Thank you for your interest in considering a Catholic education for your family! Catholic Independent Schools offer a unique version of holistic education to develop the whole person in Christ. Through a rich, cross-curricular permeation of our Catholic faith within the context of a safe and nurturing environment, all are encouraged to reach their God-given potential. Our schools are a place to encounter the 'Living Christ' and to learn of His great and transforming love. We are all called to be witnesses of Christ in our daily lives by living out the Gospel values, thereby empowering our graduates to 'go forth, and make a difference in the world"!
We offer 5 'brick and mortar' Catholic schools in the Kamloops Diocese, along with BC's only Catholic Distance Learning (online) School that serves students from across the province. Our schools operate under the authority of our Diocesan leadership, Bishop Joseph Nguyen:

St. Ann's Academy
(K-12, Kamloops)
Our Lady of Perpetual Help Catholic School
(K-7, Kamloops)
St. James School
(K-7, Vernon)
Sacred Heart Catholic School
(K-7, Williams Lake)
St. Ann's Catholic School
(K-7, Quesnel)
ASCEND Online
(K-12 online programming across BC)
'Come and See' the Good News in Catholic Education and what it can offer your family by visiting one of our schools!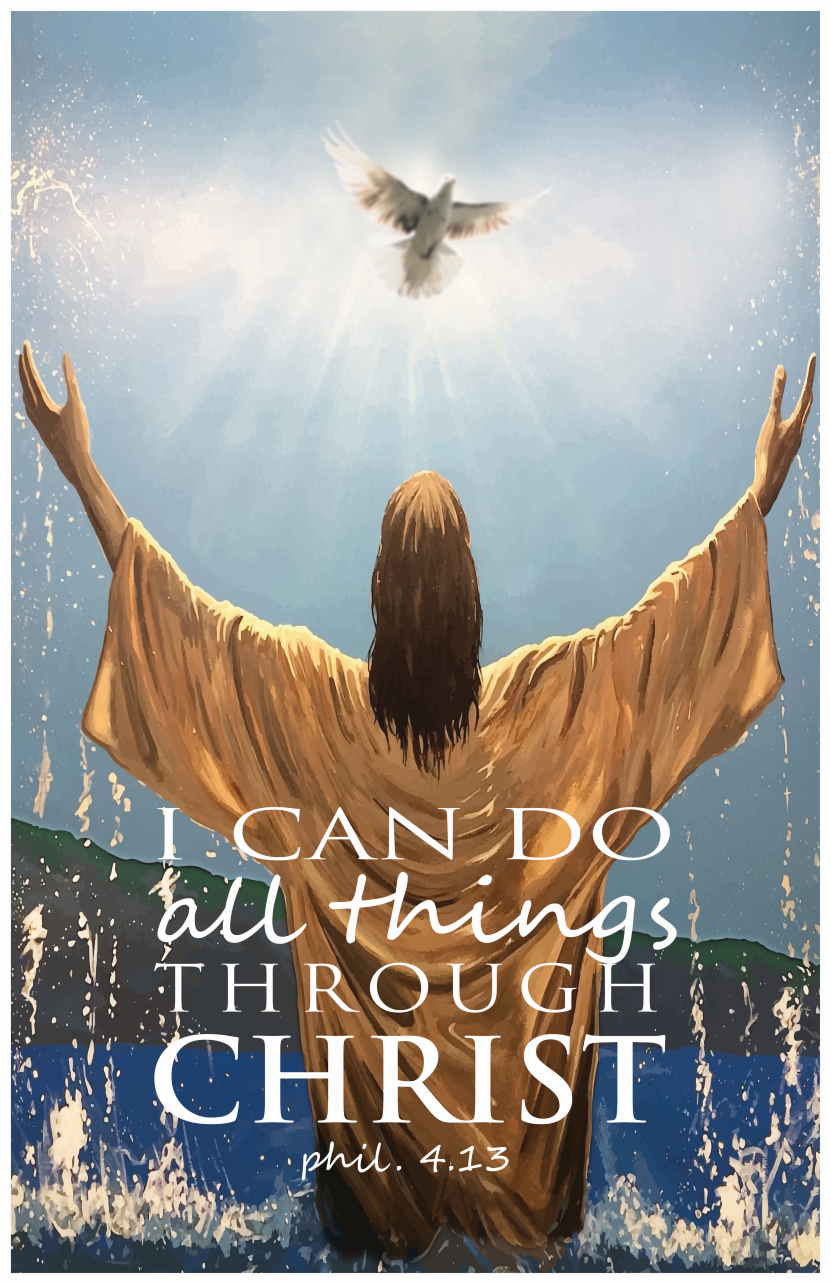 2019-2020 School Theme
Why Independent Schools? (FISA BC)